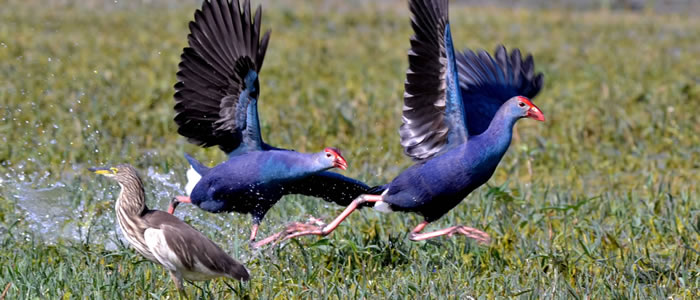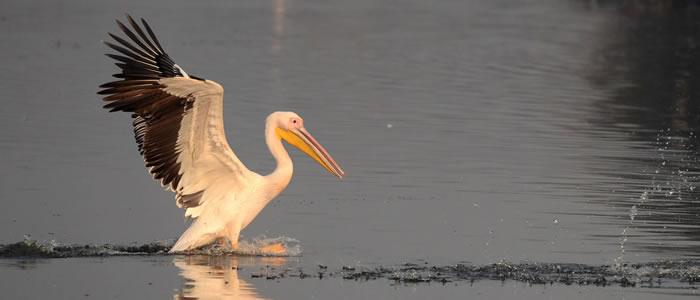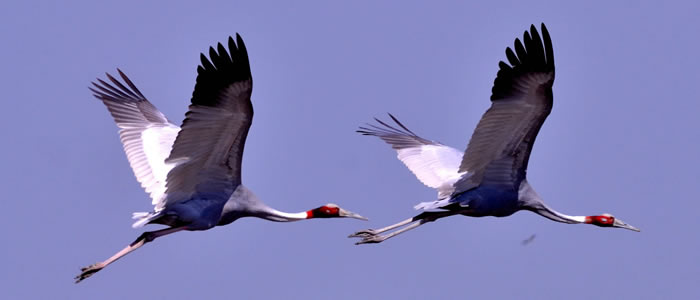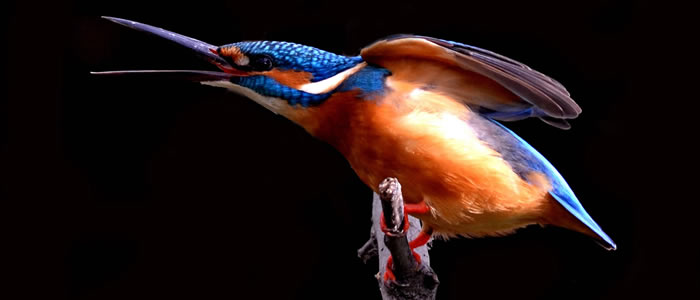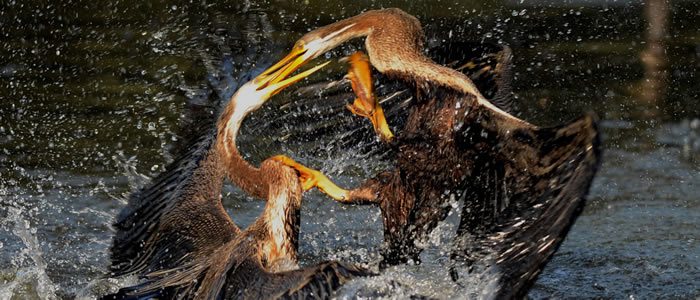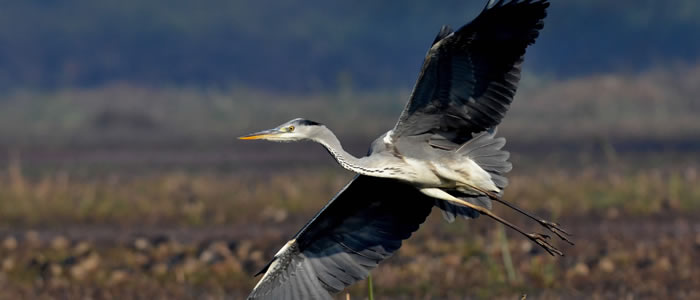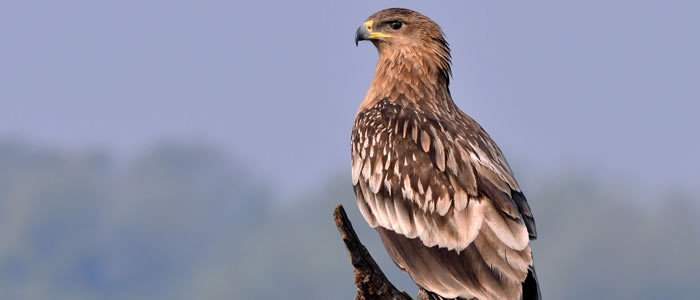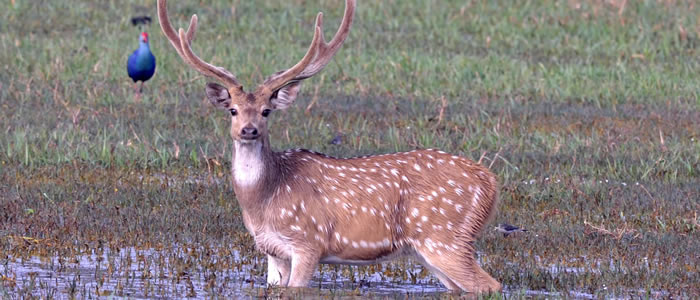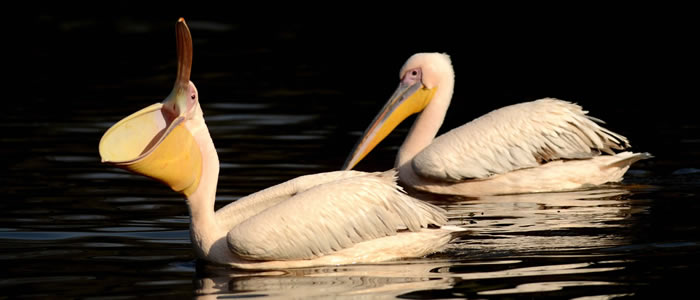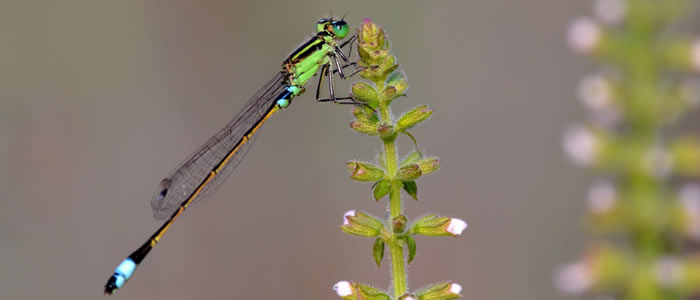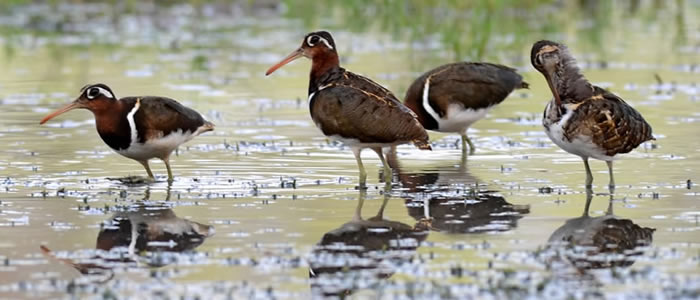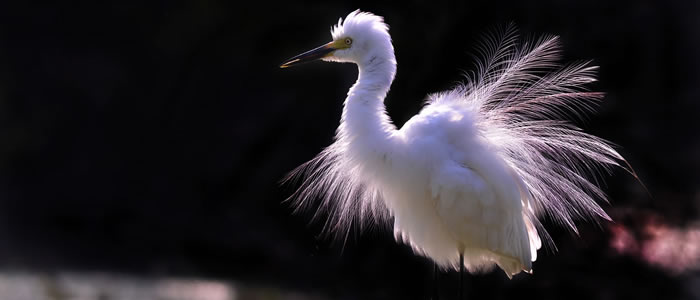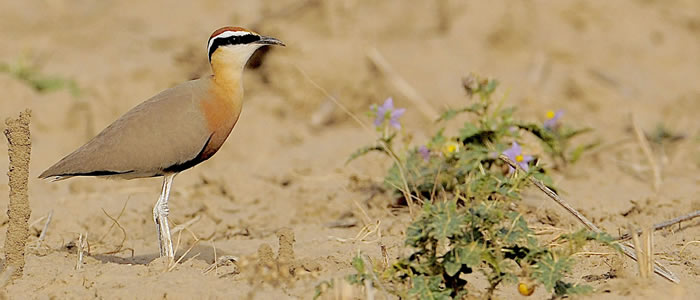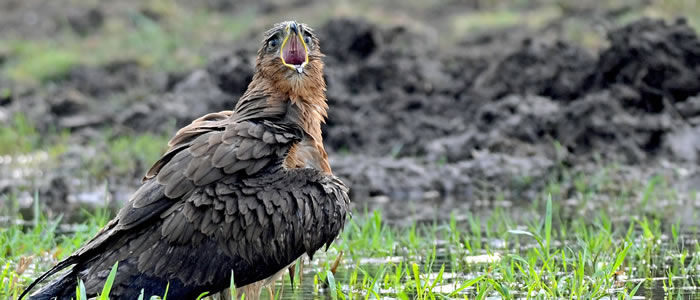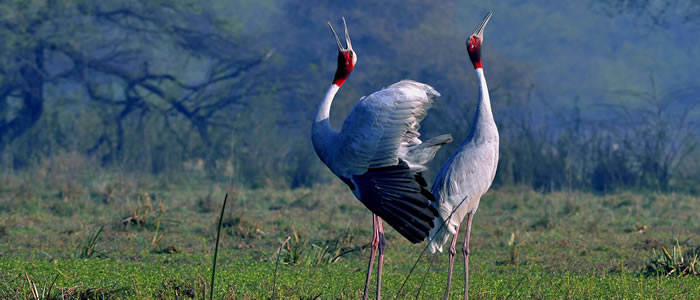 Keoladeo Ghana National Park, popularly known as Bharatpur is India's best known bird sanctuary. This 28.7 square kilometre mixed wetland, woodland, grass and scrub is home to 400 plus species of birds. Only 175 kms from New Delhi, Bharatpur is on the Agra - Jaipur road and a pleasant 3 hour drive from the capital. Keoladeo is both a Ramsar and World Heritage site.
Located a few hundred meters away from the enterence of Keoladeo Ghana National Park is Hotel Sunbird where we believe in offering a personal touch to give you a home away from home.
We also have the best and most knowledgeable bird guides who will ensure you have a great bird safari & see the best of what the park has to offer you.
CONTACT:
HOTEL SUNBIRD
Near Bird Sanctuary Entrance Gate,
BHARATPUR, Rajasthan, INDIA
PINCODE-321001
Ranveer Sikarwar : +91-9414026026 or +91-9610126026
Laxman Sikarwar : +91-9414209767
---
email ID :
hotelsunbird@gmail.com or sunbird@bsnl.in
---
Phone :
+91-5644-225701 / 221533 / 222228,+91-8764943438
Fax :
+91-5644-228344
---

Pay Online